Thomas Putz is one of our RISER Ambassadors and was together with Johanna Harb on an adventure tour through Northern Europe. As motorcycles they had a KTM 1290 Super Adventure R and a BMW R1200 GS. In about 5 weeks they visited different places and explored new routes. And everything was recorded for you with the RISER App. Click on the pictures or the links and learn more about the exciting adventure they did together.
Day 1: Puch – Dürnstein
Day 3:
Wachau – Nähe Auschwitz
Day 2: Wachau
Day 4: Camp Moto – KZ Auschwitz – Tschenstochau
Day 5: To Krakau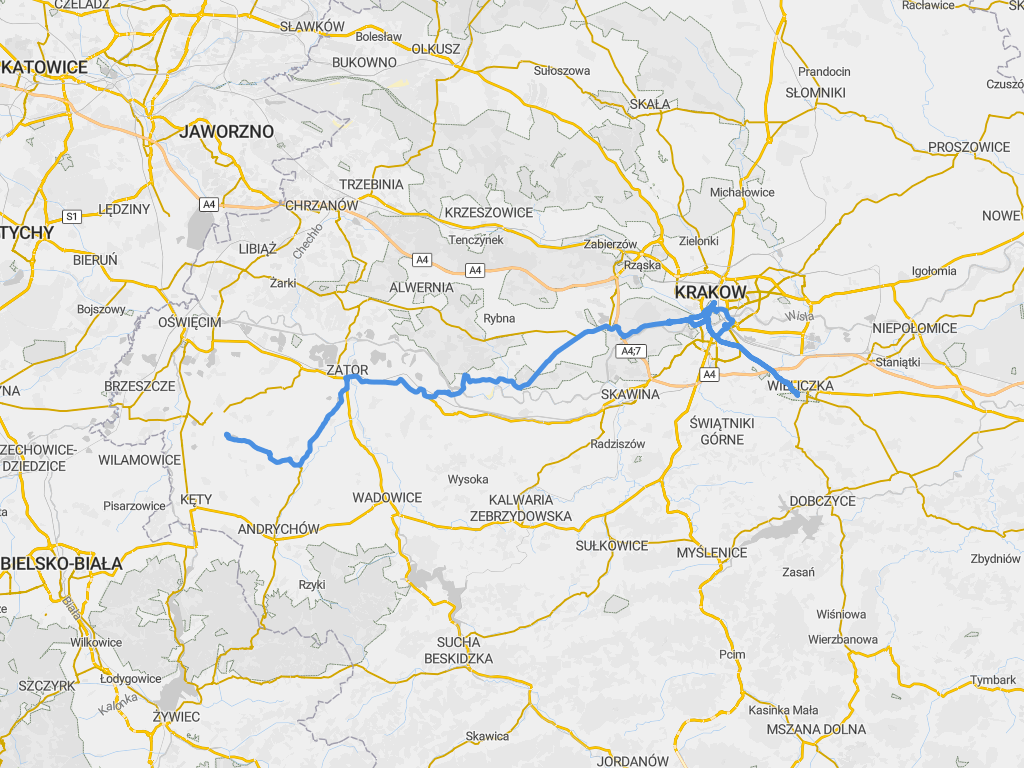 Wie immer unendlich viel Verkehr in der Stadt, aber Krakau ist definitiv einen Besuch wert??. Haben interessanterweise so ziemlich die beste Pizza Vegetariana aller Zeiten gegessen.. direkt neben den Mauerresten des Ghettos.
Day 6:
Krakau – Zakopane – Hohe Tatra
Day 8: Tatra – Snina
Day 7:
Tatrarunde
Day 9: Snina – Krzemionk – Sandomierz
Day 10: Sandomierz – KZ Majdanek – Bialowieza Nationalpark
"Still searching for the free-living bison. So we booked a tour for the afternoon… Photo updates follow if it works.😎 By the way: Once again we tapped into the mobile phone cost trap… so switch off automatic network selection if you come near Belarus 🇧🇾. 1 MB costs 15,34€… we used 3 🙈 just because we once wanted to see a border with a closed gate… 😎🥶. So who always is for border closings etc. please move to Belarus 😅. There is every state border closed."
Day 11: Im Bialowieza Nationalpark
Day 13: Trakai – Cirma
Day 12: Bialowieza – Trakai
Day 14: Cirma – Veliki Novgorod
Day 15: Velikiy Novgorod
The second part of Thomas' and Johannas' journey will soon be available here at the RISER Journal. If you are already curious, have a look at Thomas' RISER profile under the following link.
Thomas' RISER Ambassador Profil:
Click ☝on the image